LIMITED EDITIONS
For some artworks reproductions are available in limited editions  
One time only and numbered and signed by the artist. Certificate included.
Now you can have your own unique work of art at home or in the office.
All reproductions are professionally made on high quality acrylic glass. 
Wall-mounting system included (the artwork will "float" on your wall).
NOW AVAILABLE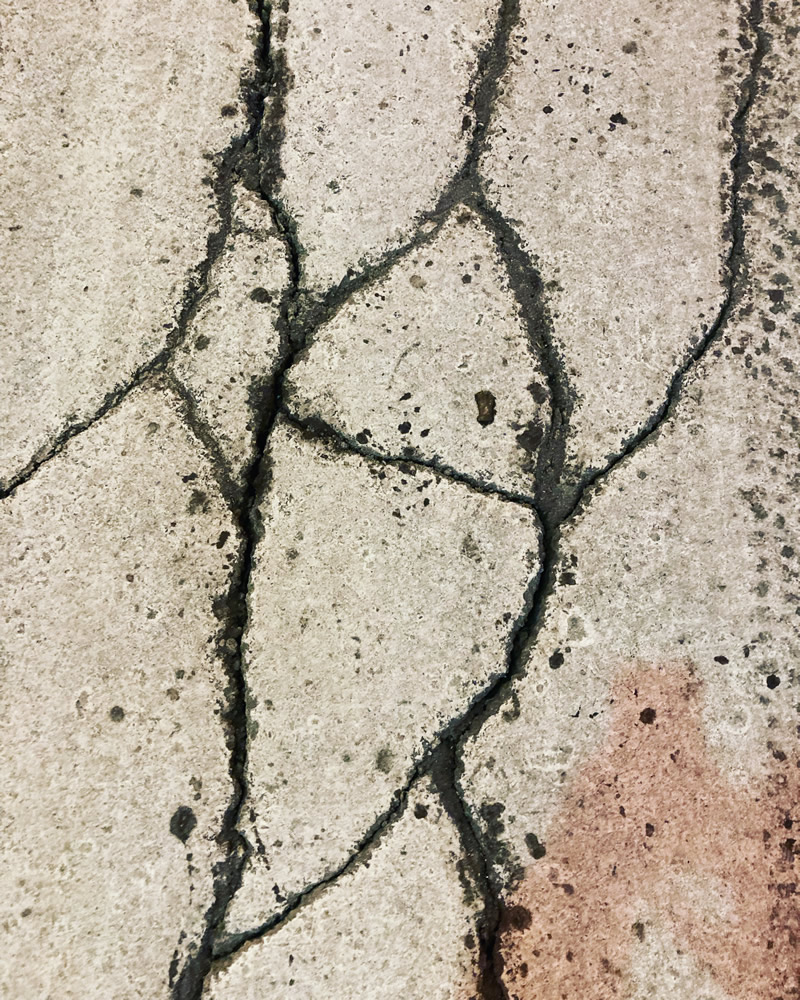 "Happy Fish", William Ankone 2022
Title : Happy Fish
Artist: William Ankone
Year: 2022
Size: 80 x 100 cm
Limited Edition of: 50
Price: € 375, – 
Mixed media / photography
Numbered and signed by the artist
Wall-mounting system included
Worldwide shipping available
Contact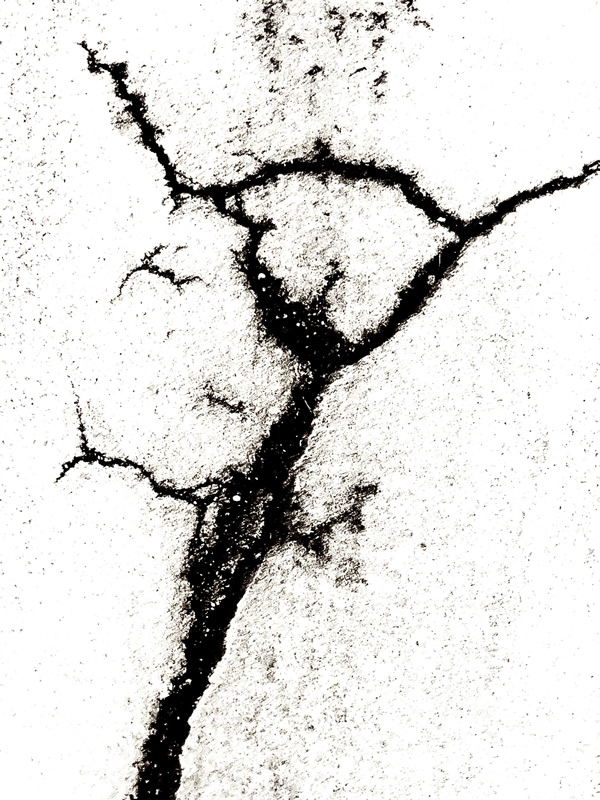 "Squirrel", William Ankone 2022
Title : Squirrel
Artist: William Ankone
Year: 2022
Size: 80 x 100 cm
Limited Edition of: 50
Price: € 375, – 
Mixed media / photography
Numbered and signed by the artist
Wall-mounting system included
Worldwide shipping available
Contact